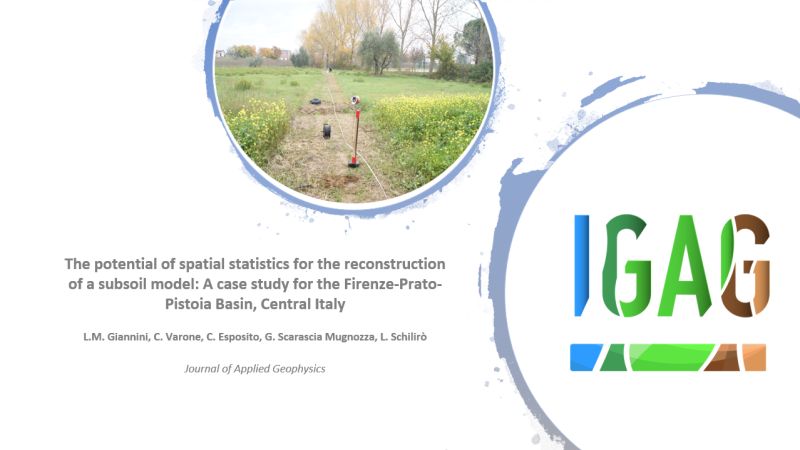 Di L.M. Giannini, C. Varone, C. Esposito, G. Scarascia Mugnozza, L. Schilirò.
"Il lavoro, che nasce da una collaborazione del cnr_igag con il Dipartimento di Scienze della Terra e il Centro di Ricerca per i Rischi Geologici (CERI) della Sapienza Università di Roma , si focalizza sulla definizione di modelli di sottosuolo affidabili su area vasta a partire da informazioni di tipo puntuale."
Highlights
A new method for the reconstruction of subsoil models based on a unique data type.
Spatial statistical analysis of geophysical in situ point measurements.
Hundreds of seismic noise measurements collected in a basin in Tuscany (Italy).
3D reconstruction of the geometry of the basin at regional scale.