Sammito, Maria Stella Vanessa & Grasso, S… (2021).
SEISMIC MICROZONATION OF GROUND MOTION AND SITE EFFECTS: STATE OF DEVELOPMENT AND APPLICATIONS FOR ITALY.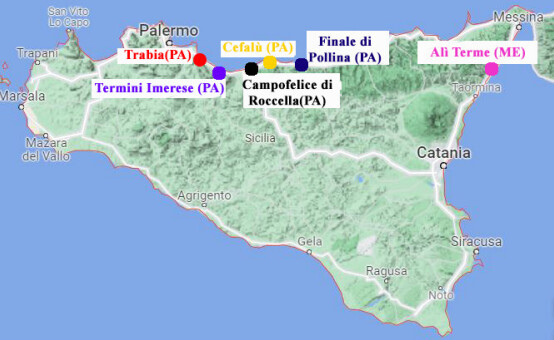 Lo studio si basa sulla recente esperienza di studi di microzonazione sismica in Sicilia (Italia), dopo gli effetti della sequenza sismica del 2018. Vengono presentati esempi di analisi della risposta al suolo utilizzando alcuni codici 1-D e 2-D, comprese le metodologie che tengono conto delle incertezze per la caratterizzazione del sito.