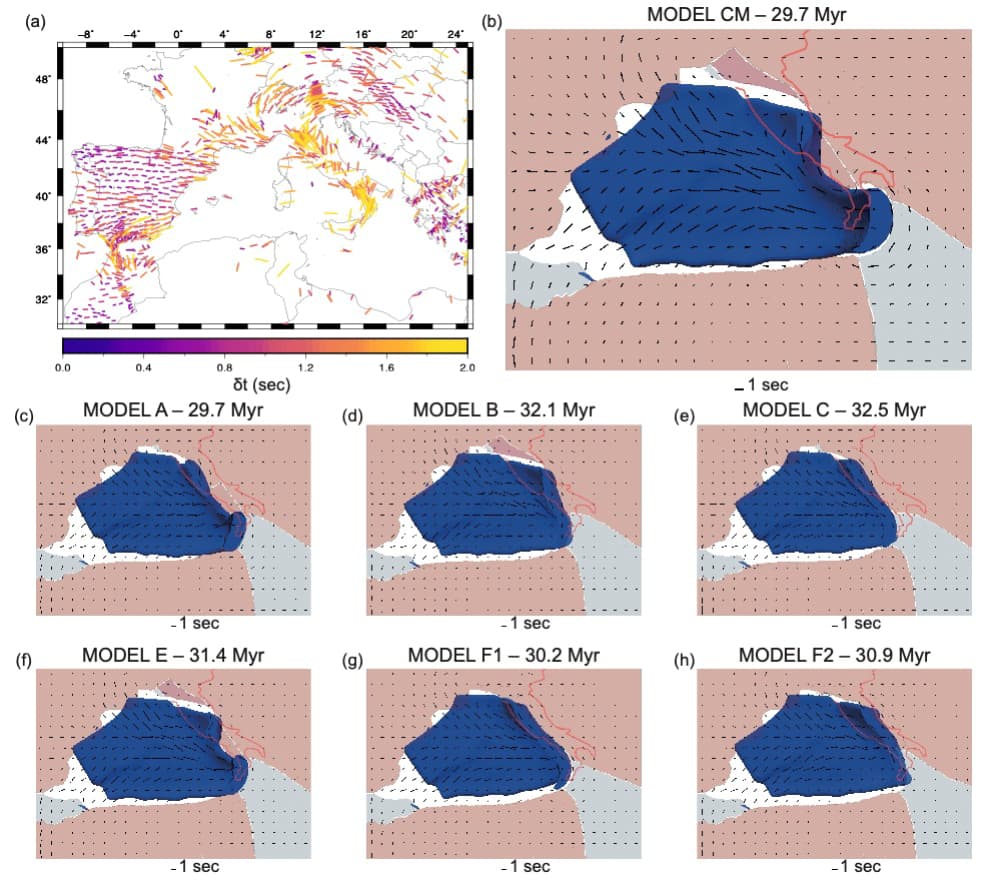 Lo Bue, R., Faccenda, M., and Yang, J.:
Role of the Adria plate structural heterogeneities on the dynamics of the Central-Western Mediterranean region.
EGU General Assembly 2021, online, 19–30 Apr 2021, EGU21-9978, CO Meeting Organizer EGU21, 2021. Display file
© Author(s) 2021. This work is distributed under the Creative Commons Attribution 4.0 License.