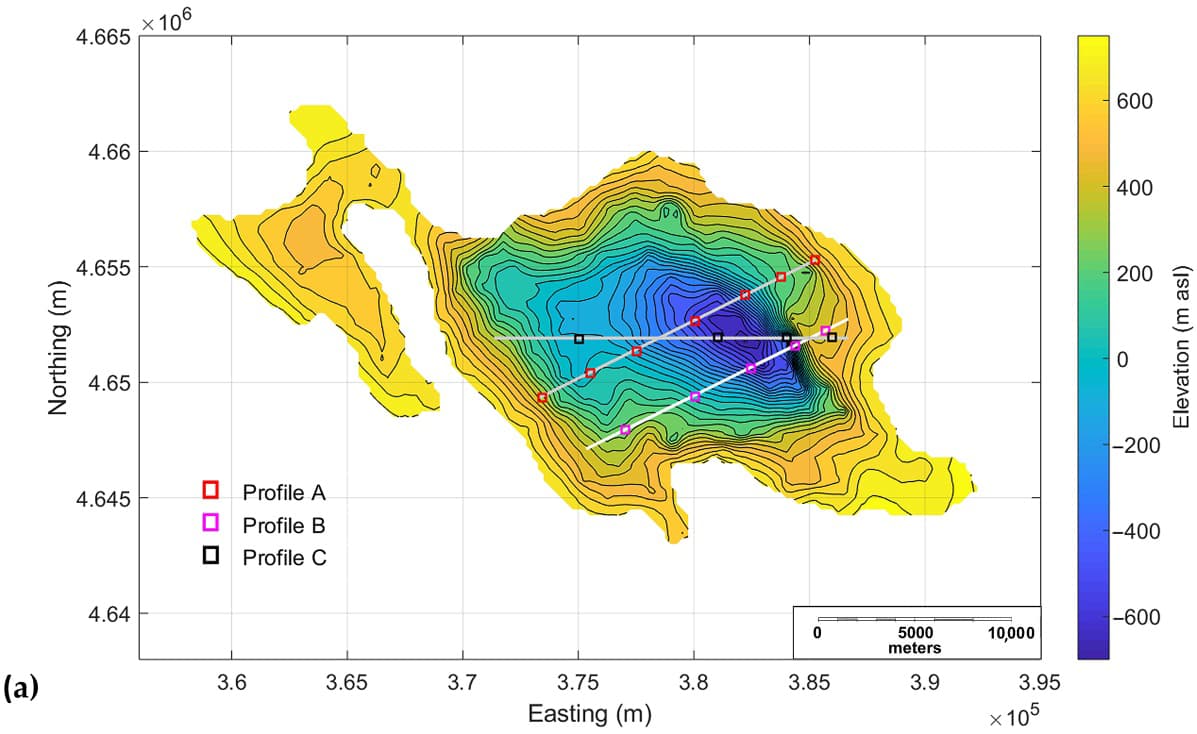 Published: 22 September 2021
Cella, F.; Nappi, R.; Paoletti, V.; Florio, G.
Basement Mapping of the Fucino Basin in Central Italy by ITRESC Modeling of Gravity Data. Geosciences 2021 , 11 , 398.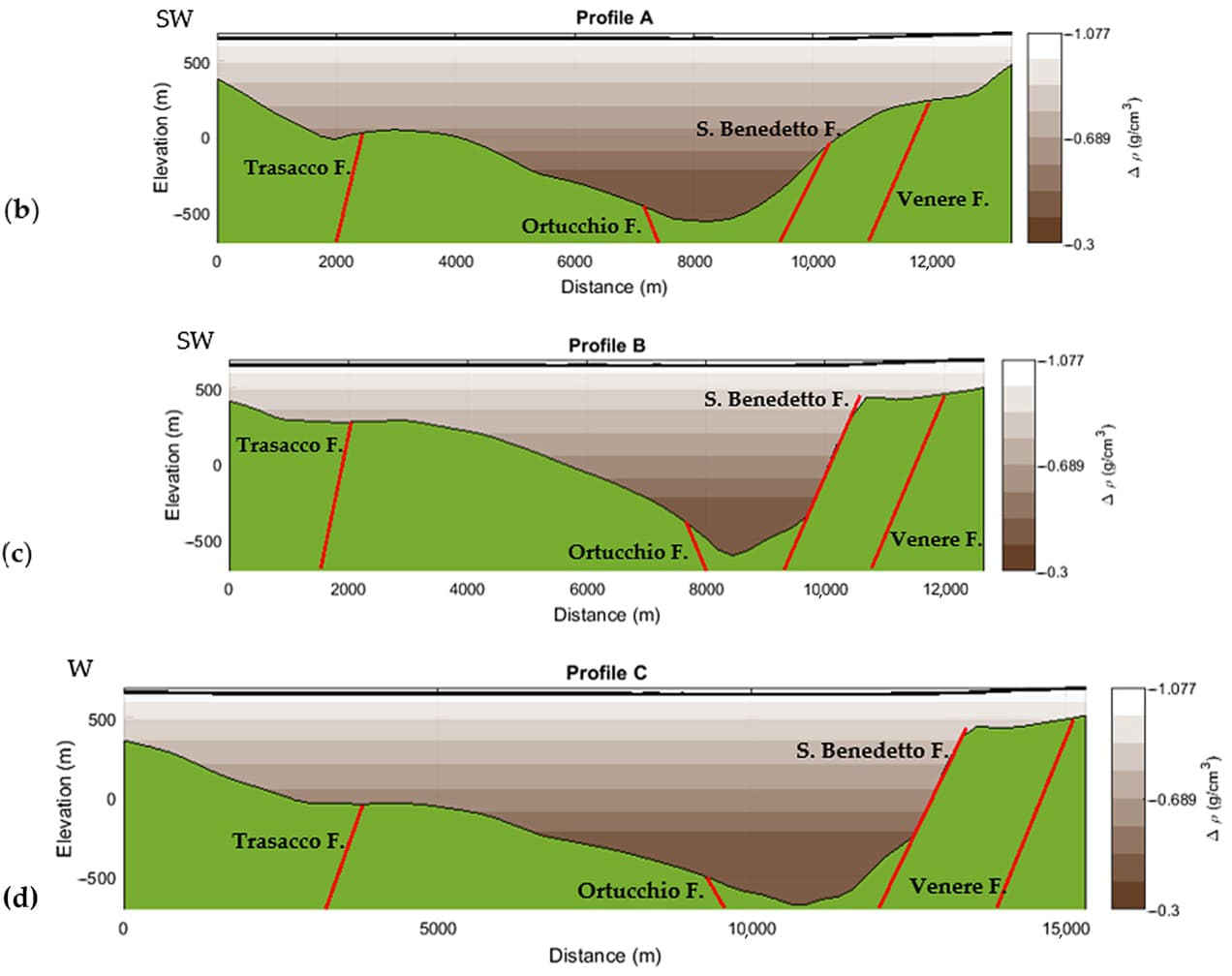 Copyright: © 2021 by the authors. Licensee MDPI, Basel, Switzerland. This article is an open access article distributed under the terms and conditions of the Creative Commons Attribution (CC BY) license (http://creativecommons.org/licenses /by/4.0/).