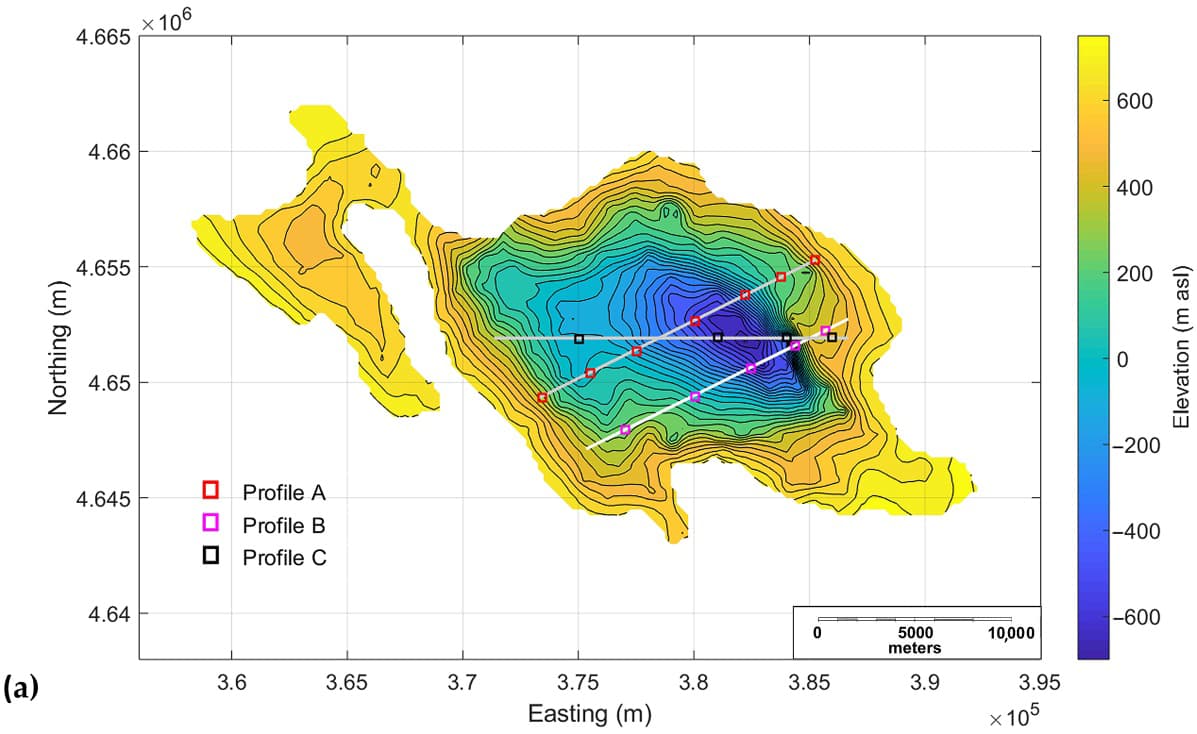 Published: 22 September 2021
Cella, F.; Nappi, R.; Paoletti, V.; Florio, G.
Basement Mapping of the Fucino Basin in Central Italy by ITRESC Modeling of Gravity Data. Geosciences 2021 , 11 , 398.
Download PDF
https://doi.org/10.3390/geosciences11100398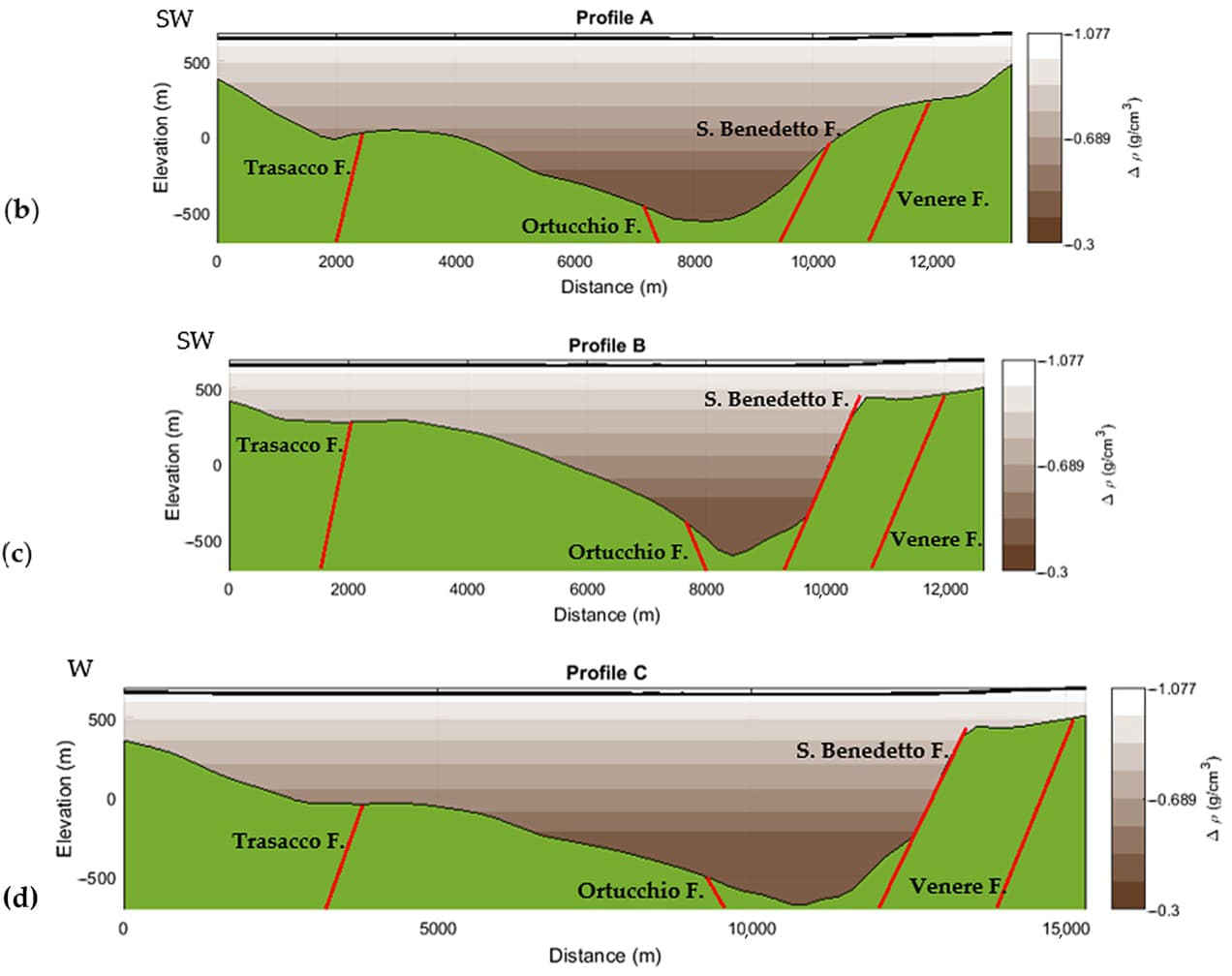 Copyright: © 2021 by the authors. Licensee MDPI, Basel, Switzerland. This article is an open access article distributed under the terms and conditions of the Creative Commons Attribution (CC BY) license (About The Licenses - Creative Commons /by/4.0/).