Geological Field Trips and Maps (GFT&M) è una rivista on-line che pubblica esclusivamente guide di escursioni geologiche presentate in occasione di convegni e congressi attinenti le Scienze della Terra, un patrimonio culturale che spesso rimane conosciuto dai soli partecipanti all'evento.
Geological Field Trips and Maps è open source ed è curata dalla Società Geologica Italiana e dal Servizio Geologico d'Italia - ISPRA.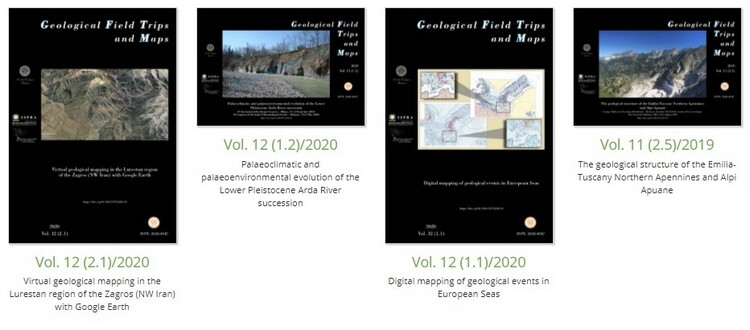 GFT&M prevede anche la pubblicazione on line di carte geologiche e tematiche originali con note illustrative. Le carte potranno riguardare ogni possibile argomento relativo alle Scienze della Terra con particolare attenzione a tecniche e ad applicazioni innovative.