Original Article | Open Access | First published: 08 January 2022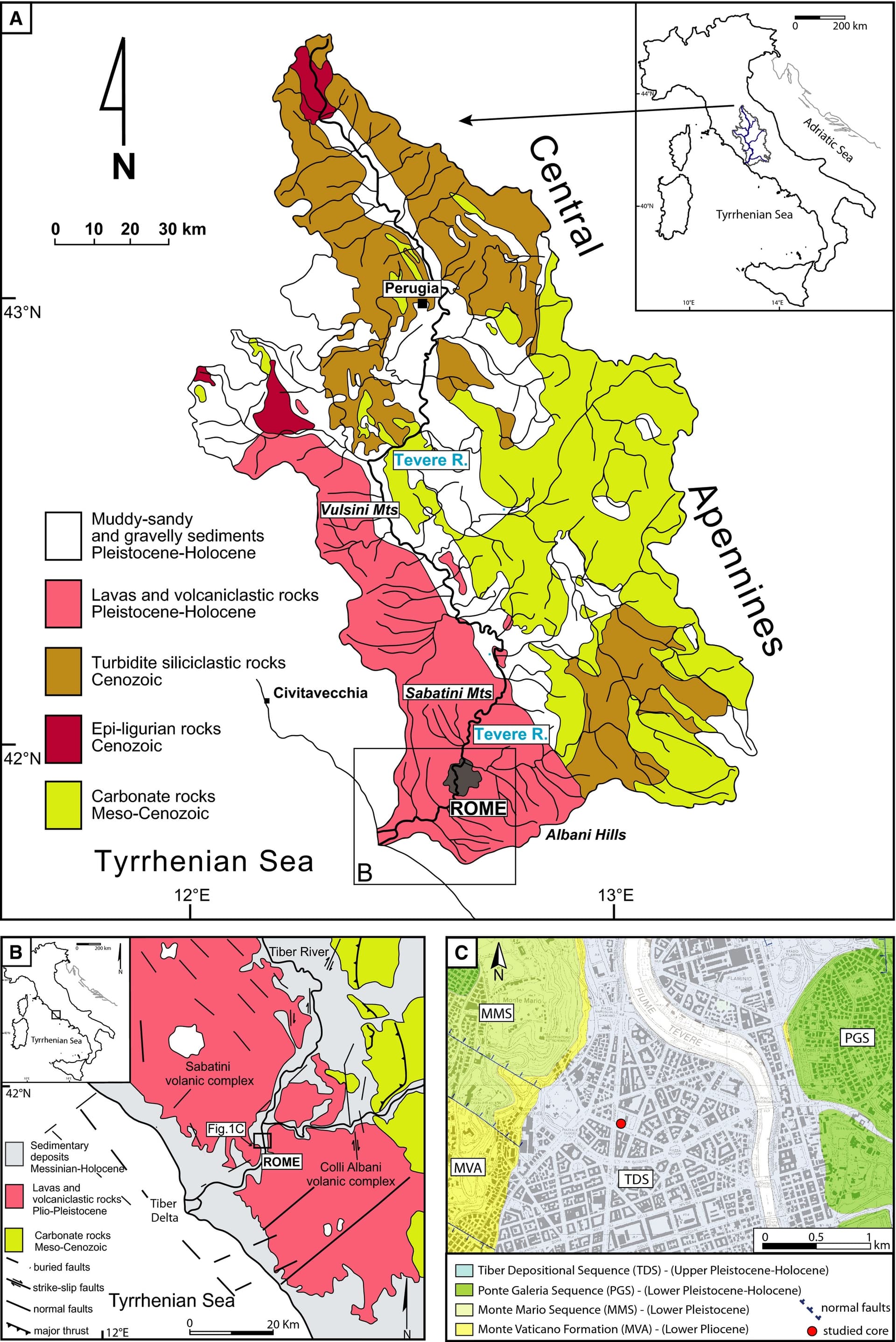 "Compositional, micromorphological and geotechnical characterization of Holocene Tiber floodplain deposits (Rome, Italy) and sequence stratigraphic implications"
di Tentori, Mancini, Milli, Stigliano, Tancredi, Moscatelli.

Lo studio, sulla caratterizzazione micromorfologica ad alta risoluzione di depositi di piana alluvionale del Tevere nel centro di Roma, analizza gli effetti dei processi deposizionali e pedogenici sulle proprietà geotecniche di depositi di piana inondabile e documenta le principali differenze composizionali e tessiturali in corrispondenza di superfici di interesse stratigrafico-sequenziale.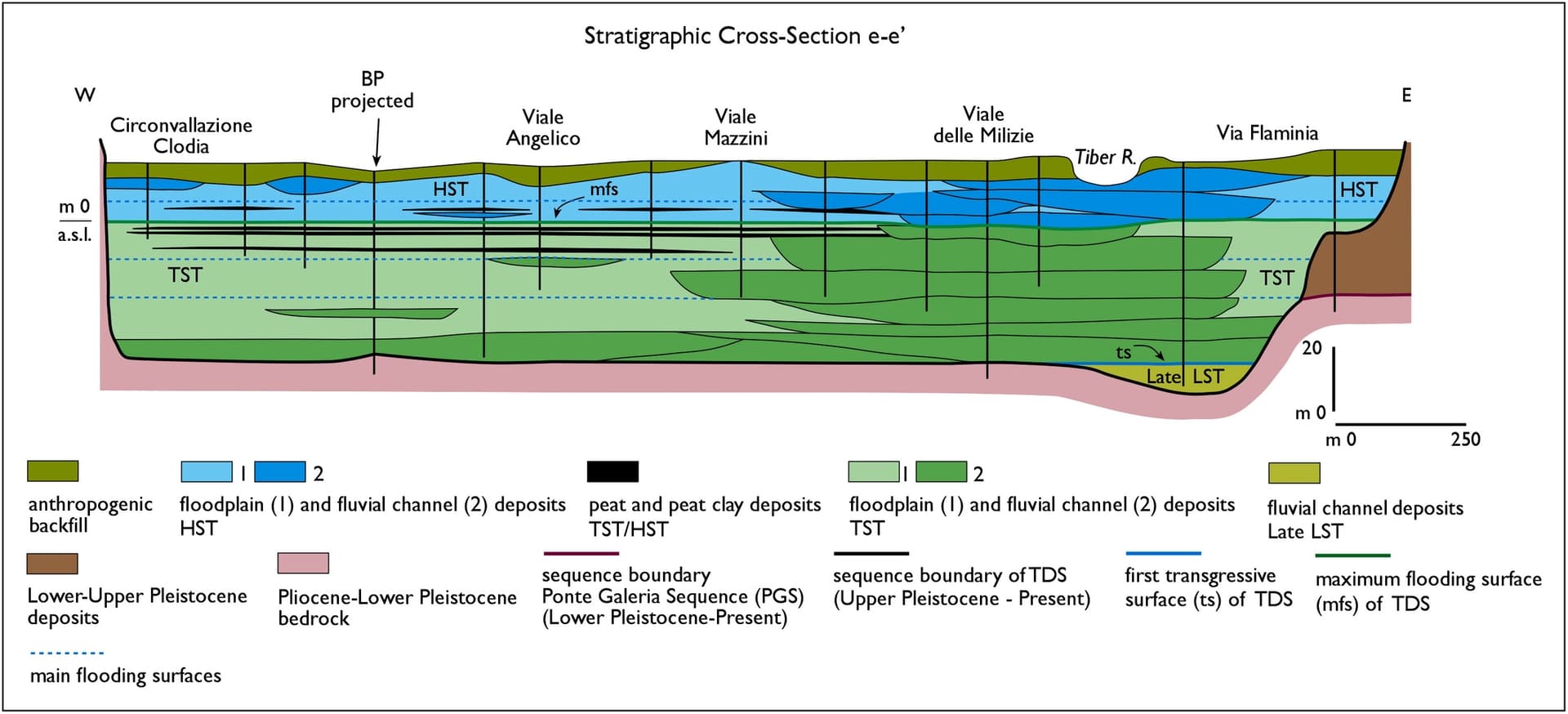 Citazione:
Tentori, D., Mancini, M., Milli, S., Stigliano, F., Tancredi, S. and Moscatelli, M. (2022), Compositional, micromorphological and geotechnical characterization of Holocene Tiber floodplain deposits (Rome, Italy) and sequence stratigraphic implications. Sedimentology.